Browsing all articles tagged with Big Tits
Meet the busty teen Ivy Snow, this pale 18 year old teen from Texas, has the best looking all natural tits and she's not shy at all about showing them off. Ivy is also quite a good poker player, I wonder if she plays topless, if she did, I would lose.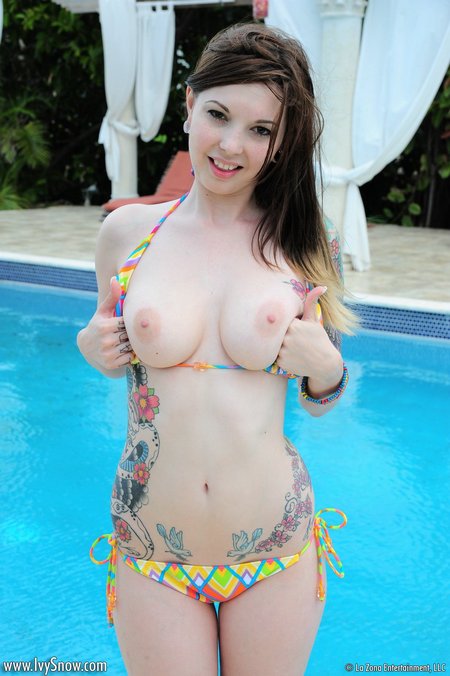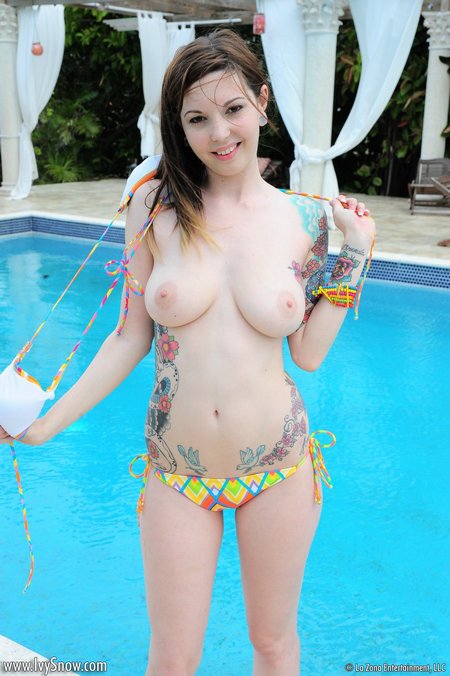 Meet the new busty girl on the block miss Talia Shepard. This sexy teen with some amazing tits has a new personal site full of pictures, 1080 HD videos, live webcam and lots of extras for her members. And this girl is not shy, watch her flash her breasts in public, or get down and dirty in her bedroom, sometimes even with one of her girlfriends. Check out her site tonight at TaliaShepard.com.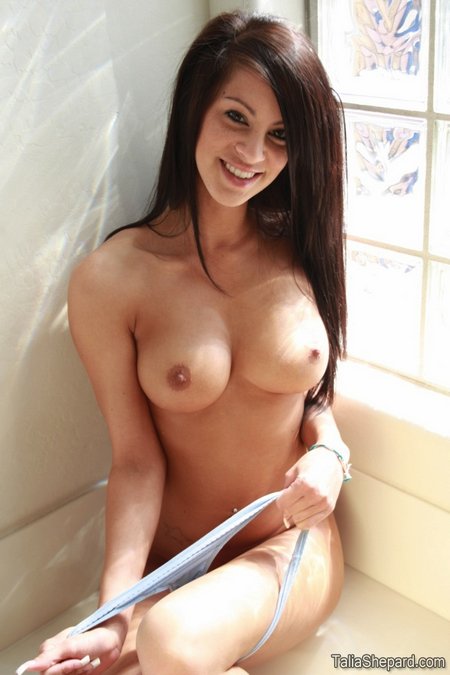 Who doesn't love big tits like those of the stunning Nikki from NikkisPlaymates.com. We really need a leaf blower to clean off Nikki so we can see those massive real juggs of hers.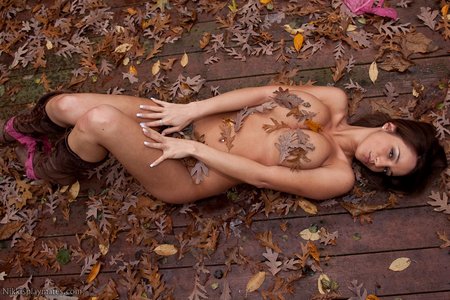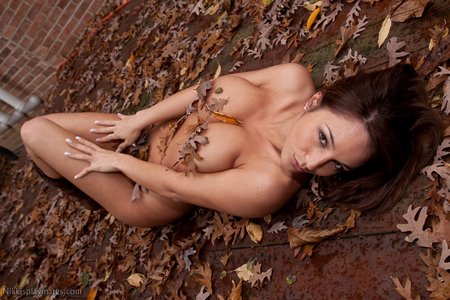 Normally I don't like it when fall comes but this might be an exception to that rule!
Another big breasted girl joins the internet, meet the 32G Ava Dawn. Ava hails from Canada, loves hockey, tvshows The Hills and Gossip Girl and gets turned on by back rubs. The busty Ava Dawn has lots of pictures, some with her big breasted friend Bryci too.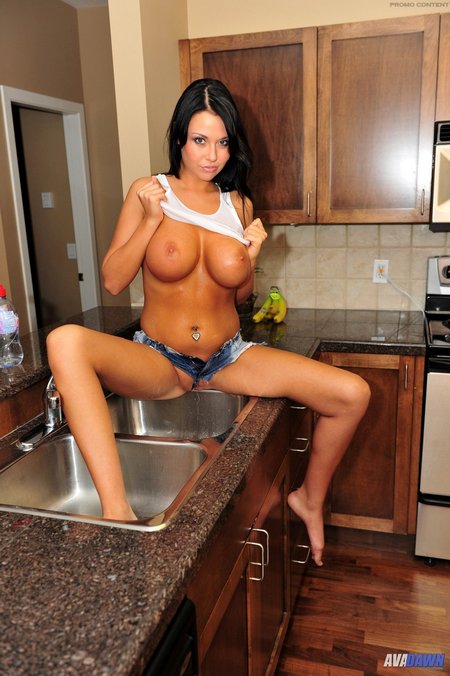 Ava Dawn also does live camshows, lots of dirty videos and more! Download it all today from her members area at avadawn.com now.
Check out these pictures of the always perfect Karen Dreams taken by herself. I love looking down her lowcut top at those perky perfect tits.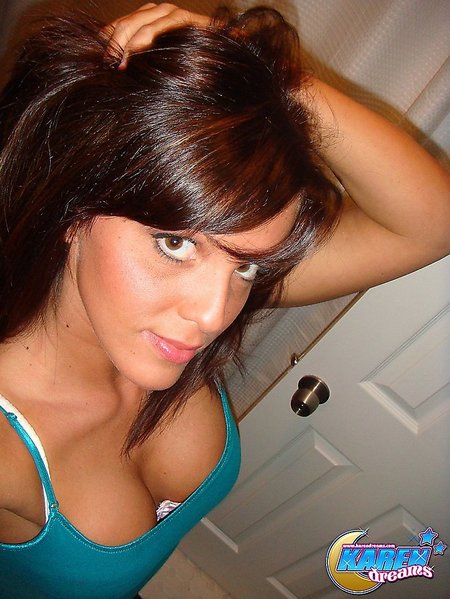 Karen's sexy lace bra barely covers her boobs.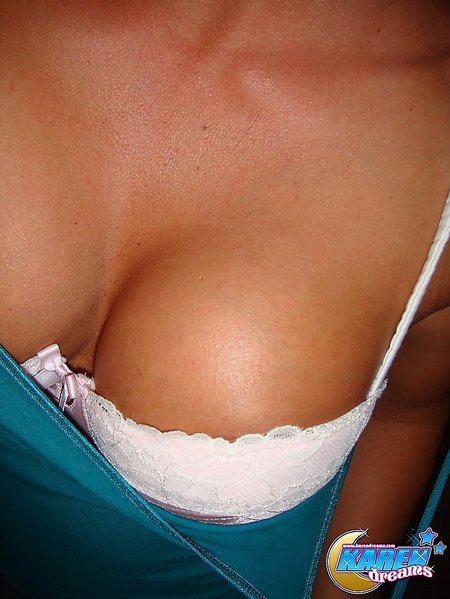 With tits like karen dream's you have to show them off and does she ever! I would love to smack these around for a bit.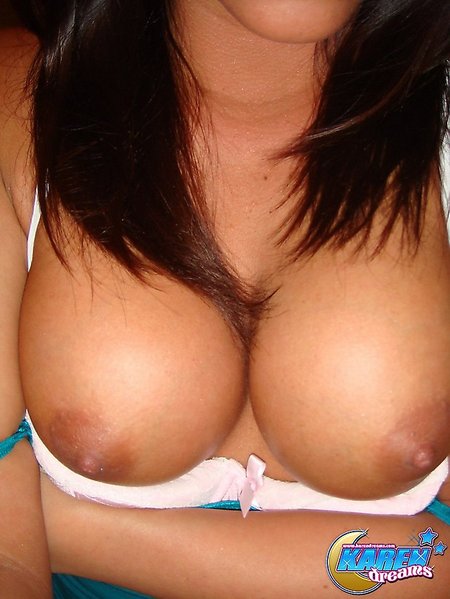 As a kid halloween meant free candy... now it means sexy girls dressing up extra super slutty and going out to get drunk, which is just as good as free candy! Here's a few of the sexy girls who are probably out getting drunk and dressed super slutty.
Cindy Cupcakes
looking great and naked..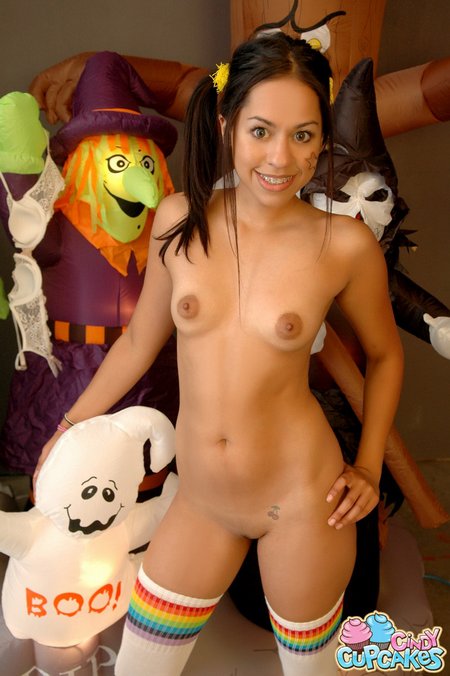 Dakota Black
gives the ghost the ride of his life time, lucky bastard got in between Dakota's legs.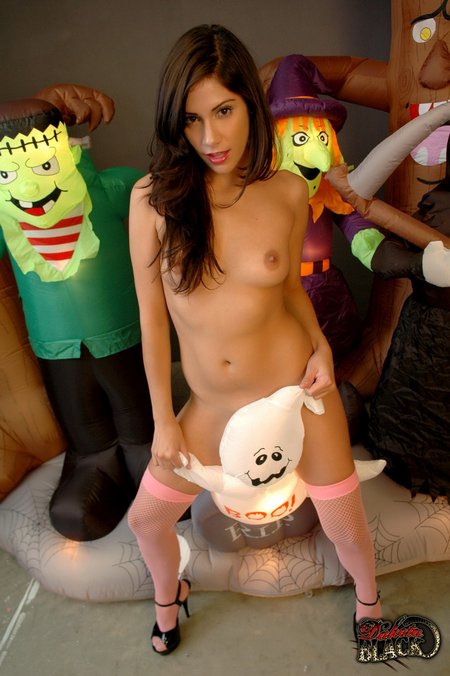 Gotta love a girl with HUGE breasts! And if you do, then you need to meet Bryci and her twin friends. Bryci's huge 28FF breasts are just amazing and she loves to show them off, especially out in public places. Bryci's members areas features 5 updates a week, lots of sexy videos, live webcam shows and tons of pictures of those huge tits of hers.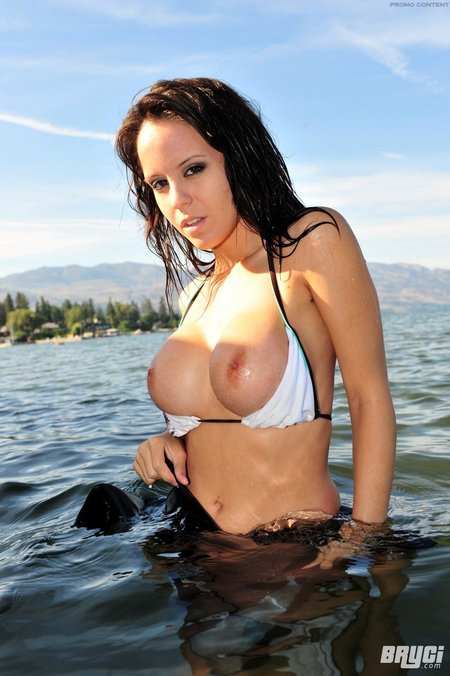 Wow this girl is just amazing, meet London Hart from www.londonhart.com. London's a perfect teen with tight little body, perky boobs and a tight little round ass! Her site is full of videos, pictures and candids! Check her out today!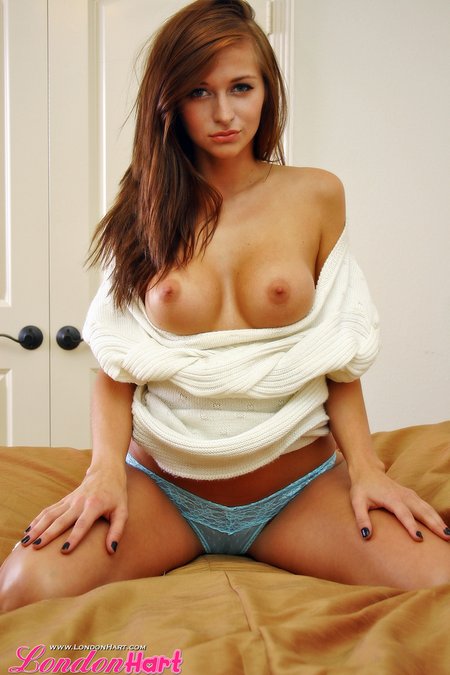 Meet sexy camgirl Gisele from LoveGisele.com and CamWithHer. Gisele's got a great huge rack and a nice round perfect ass, she is a the perfect combo. Gisele's site is full of webcam and full size pictures, lots of videos, camshows and camshow archives just in case you miss one of her sexy dirty camshows!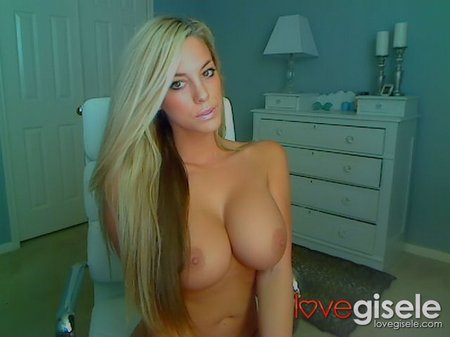 All About Gisele
Weight: 130lbs
Height: 5'7"
Bust: 34DD Baby!
Orientation: Straight, but a beautiful girl will always catch my eye.
Dress Size: 4-6
Shoe Size: 7 1/2 or 8
Want to know more? Join her site today!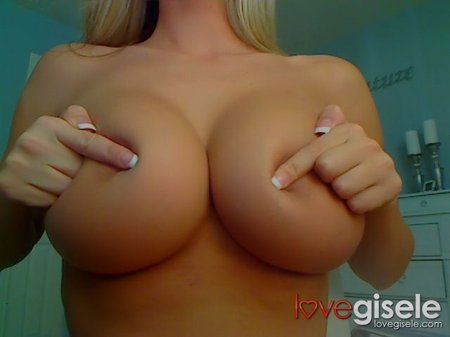 If you want to see Gisele's perfect pink pussy then signup today because she goes full nude in her members area at lovegisele.com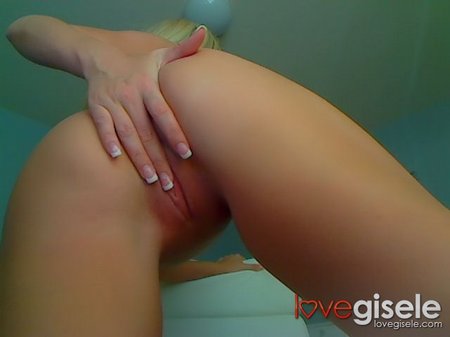 The beautiful Kate from
Kates Playground
did this photoshoot infront of another hot babe taking webcam pictures.  Kate strips out of her tight tiny lingerie with her big perky tits almost popping out of it. In the end Kate is left just wearing a little belly chain which I don't think anyone will mind!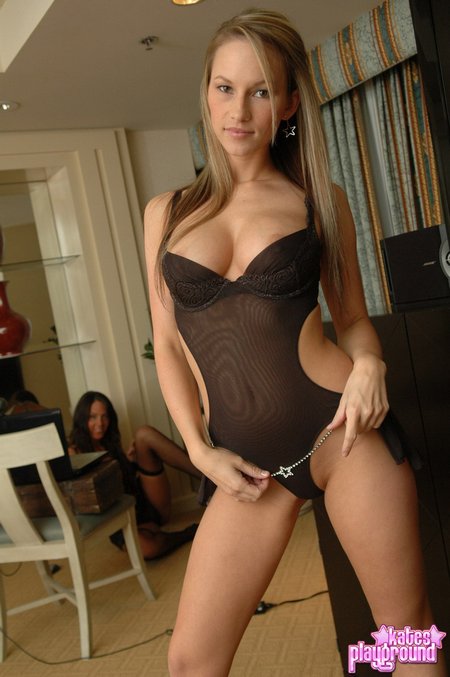 I guess Ashley likes what she see's because she isn't complaining. Neither would I.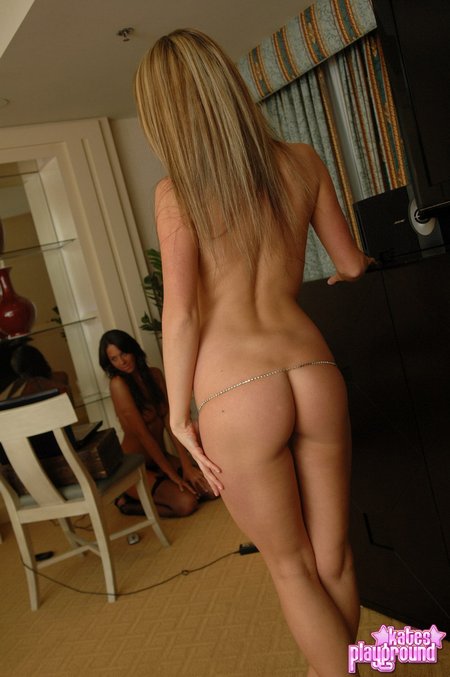 Categories
Blogroll
Free Tubes
Celebrity News
Archives
Featured Girls
Tag Cloud
Fun Sites
Some Friends