Check out these pictures of the always perfect Karen Dreams taken by herself. I love looking down her lowcut top at those perky perfect tits.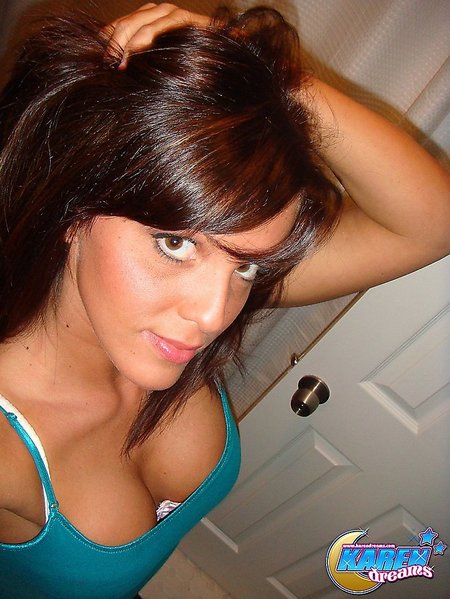 Karen's sexy lace bra barely covers her boobs.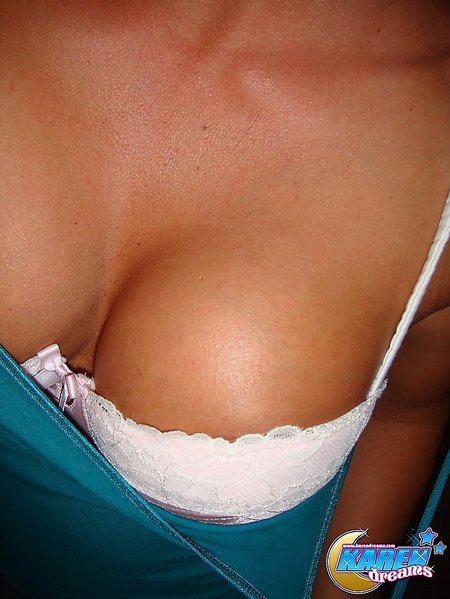 With tits like karen dream's you have to show them off and does she ever! I would love to smack these around for a bit.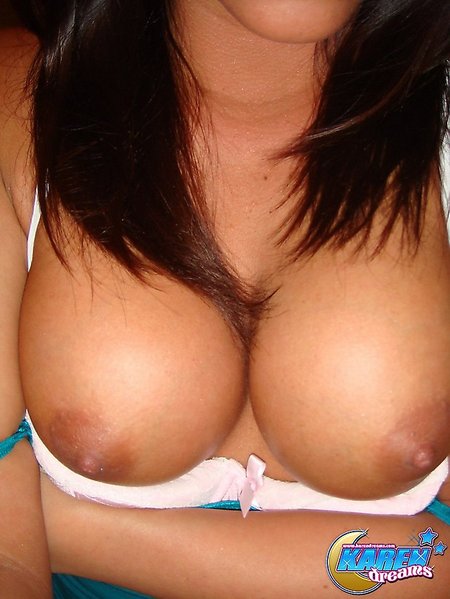 Categories
Blogroll
Free Tubes
Celebrity News
Archives
Featured Girls
Tag Cloud
Fun Sites
Some Friends