Browsing all articles tagged with katesplayground
Kate Ground thought this video was lost forever! It's a very sexy and wet masturbation O-Face video that Kate made a few years ago but thought had lost on my old laptop. Watch as Kate shows off her tight booty and soaking wet pussy in this webcam video. Watch Kate orgasm to the hard pulsations of her shower head! This zipset is available only for purchase by members!
The beautiful Kate from
Kates Playground
did this photoshoot infront of another hot babe taking webcam pictures.  Kate strips out of her tight tiny lingerie with her big perky tits almost popping out of it. In the end Kate is left just wearing a little belly chain which I don't think anyone will mind!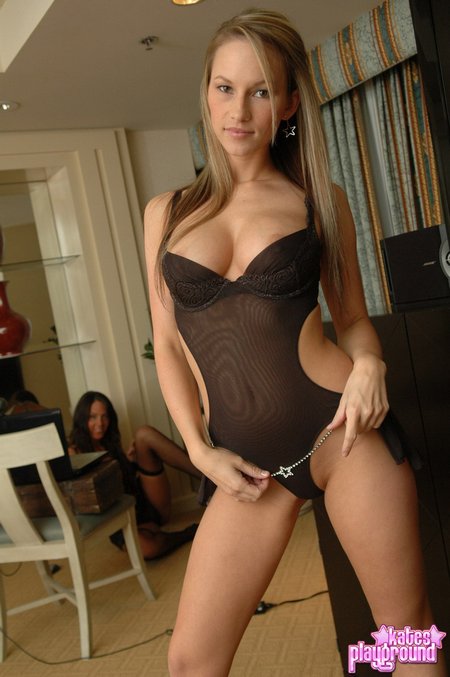 I guess Ashley likes what she see's because she isn't complaining. Neither would I.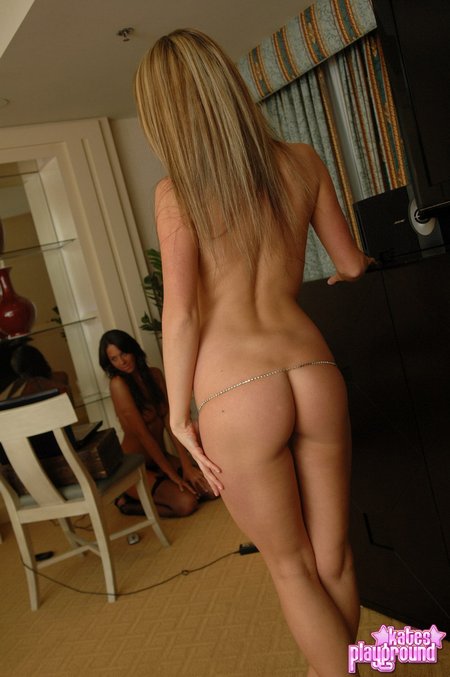 Categories
Blogroll
Free Tubes
Celebrity News
Archives
Featured Girls
Tag Cloud
Fun Sites
Some Friends