Browsing all articles tagged with kateground
Kate Ground thought this video was lost forever! It's a very sexy and wet masturbation O-Face video that Kate made a few years ago but thought had lost on my old laptop. Watch as Kate shows off her tight booty and soaking wet pussy in this webcam video. Watch Kate orgasm to the hard pulsations of her shower head! This zipset is available only for purchase by members!
We thought this video had been lost forever but we JUST found it on a backup drive, the always sexy Kate Ground from Katesplayground.com in the shower.. and having some fun! The video isnt out just yet but it will be soon and i know you will like it!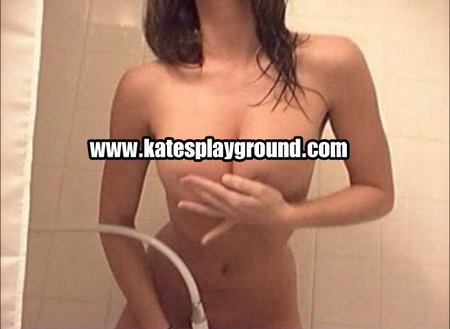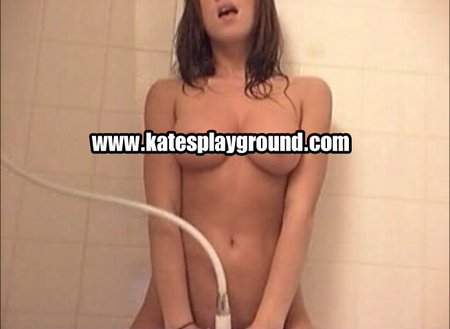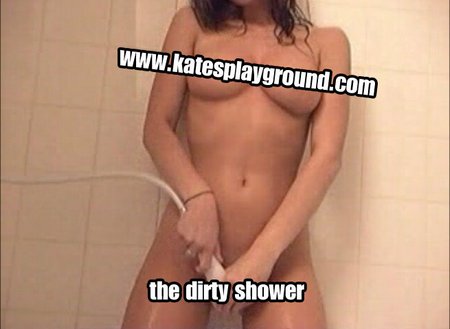 Don't forget you can get all of Kate's current zipsets at Spunky Zips
Categories
Blogroll
Free Tubes
Celebrity News
Archives
Featured Girls
Tag Cloud
Fun Sites
Some Friends