As a kid halloween meant free candy… now it means sexy girls dressing up extra super slutty and going out to get drunk, which is just as good as free candy! Here's a few of the sexy girls who are probably out getting drunk and dressed super slutty.
Cindy Cupcakes looking great and naked..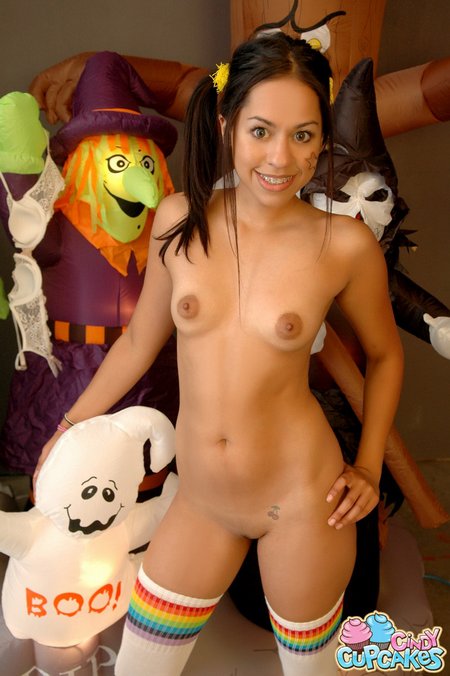 Dakota Black gives the ghost the ride of his life time, lucky bastard got in between Dakota's legs.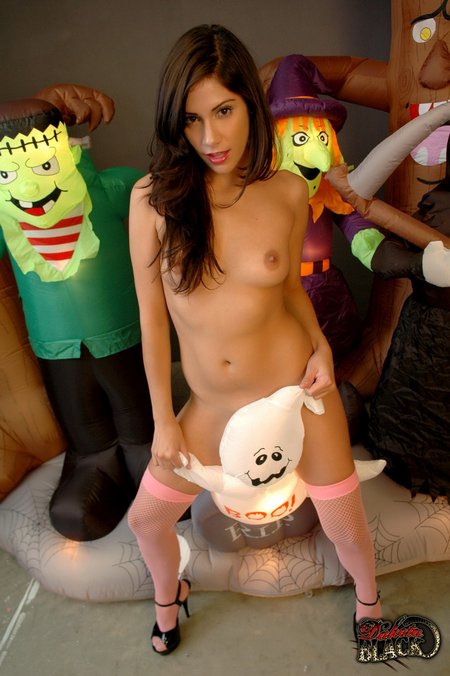 Categories
Blogroll
Free Tubes
Celebrity News
Archives
Featured Girls
Tag Cloud
Fun Sites
Some Friends